Ofeel Ring by Silverette (Silicone Rings for Comfort)
Make nipple soreness one less thing you have to think about!
Soft silicone (O-Feel®) and soothing silver (Silverette®) unite to form the perfect remedy for sore nipples and sensitive breasts.
Includes Two Medical Grade Silicone Rings
Made entirely of hypoallergenic, medical-grade silicone, the O-Feel® ring joins forces with Silverette® to keep your nursing cups in place and provide an extra layer of protection for the most engorged, sensitive breasts. Sleep easy knowing your Silverette® will keep up with your body's movements without discomfort or disruption to your lifestyle. With O-Feel®, you might even forget you're wearing them!
One size fits both regular and XL Silverette. Maximize comfort and positioning.
Washable with water and neutral soap. It is possible (but not necessary) to sterilize them by steam, gamma rays or ethylene oxide.
O-Feel® ring is a medical device and FDA registered.
How to Use
Gently press the O'Feel ring onto your Silverette cup. Don't force it. Remove to clean.
COMPLETE THE LOOK
---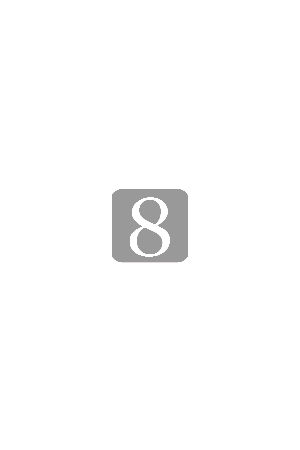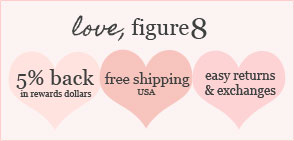 "
I
ordered a coral Bravado nursing top and was very pleased with its arrival. Every other place was out of it and your website automatically updated right after I ordered mine. Also customer service responded to my question about whether or not the item was out-of-stock within 24 hours. I will definitely order from Figure 8 again next time I am pregnant. I wish I had found your site earlier in m
"
N. A. in Silverdale, WA
Please wait ...