Natursutten Original Natural Rubber Pacifier - Ortho
Natural
By gently touching baby's nose, our Natursutten® Original Pacifier is designed to closely simulate breast-feeding and provide a soothing experience for baby. Natursutten pacifiers are a sustainable and all-natural choice for your baby. Made from 100% natural rubber from the Hevea brasiliensis, they are naturally soft and will not leave marks on baby's face. Molded in one piece, Natursutten pacifiers have no cracks, crevices or joints where bacteria can hide.
100% Natural Rubber
Ortho shaped nipple
America's bestselling all-natural pacifier since 2006
Designed in Denmark, Exclusively made in Italy
Molded in one piece
Certified to conform to European standard EN1400 safety requirements
With a Natursutten pacifier, you avoid:
Allergy causing substances
Artificial color
Cancer causing substances
Hormone disturbing substances
Chemical softeners
Parabens, PVC and phthalates
Even though the protein that can provoke a latex allergy is eliminated from Natursutten pacifiers during production, we recommend that you avoid using rubber pacifiers if your child is allergic to latex.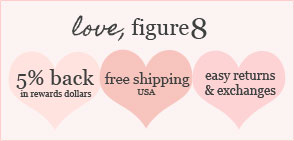 "
I
received my order very quickly. The price was great. The item just as described. Perfect shopping experience.
"
Gayle in San Antonio, TX
Please wait ...