The Best Nursing Sleep Bras 2023 - Easier Nighttime Feeds
Who Knew a Bra Would Make for Better Sleep?
Two compelling reasons to wear a bra to sleep when you're nursing: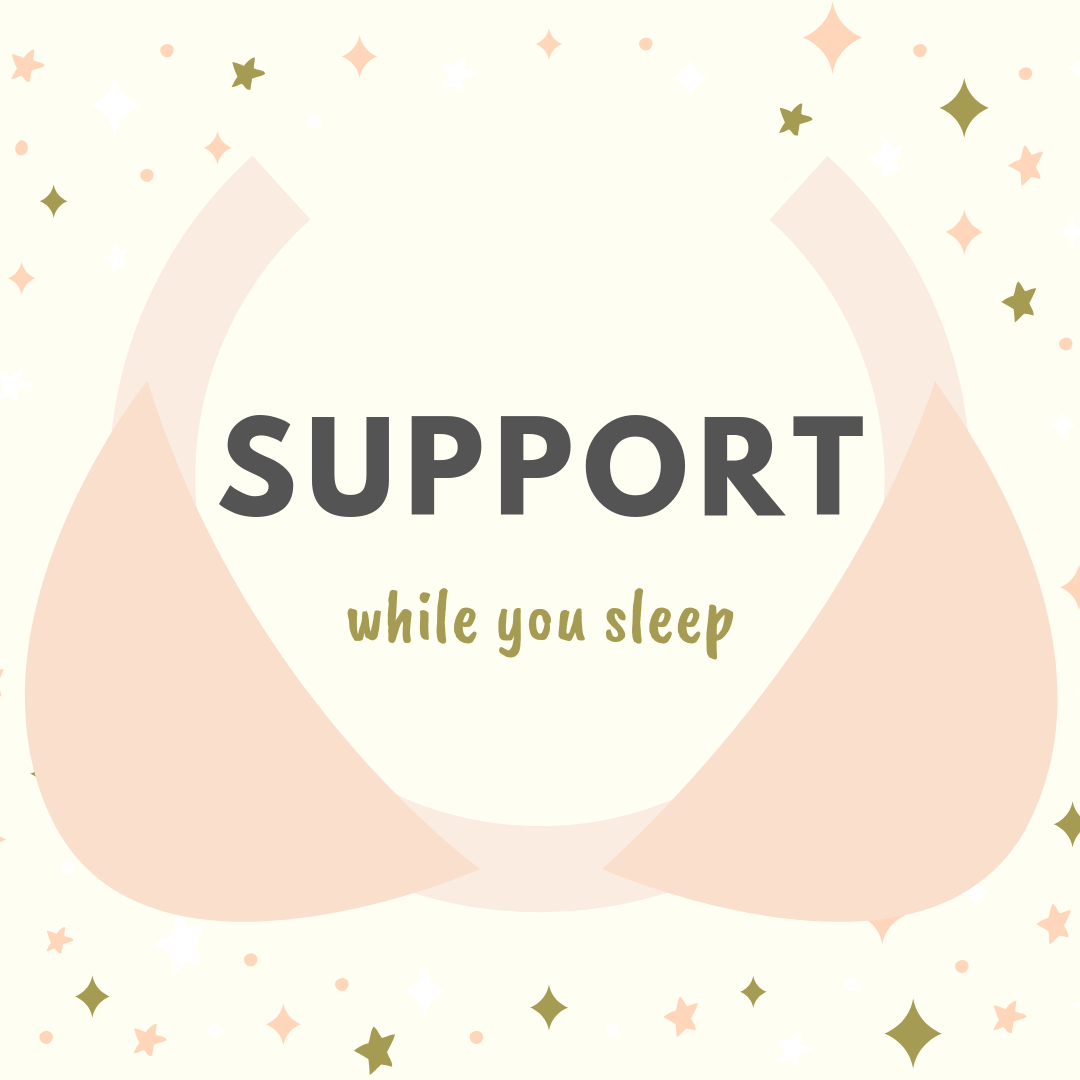 24/7 Support
Lactating breasts are much fuller and heavier than pre-pregnancy breasts. A little bit of support will make you more comfortable while you sleep. Keeping your breasts supported day and night while you are nursing will also take some weight off the connective ligaments in your breasts and protect them from future sagging.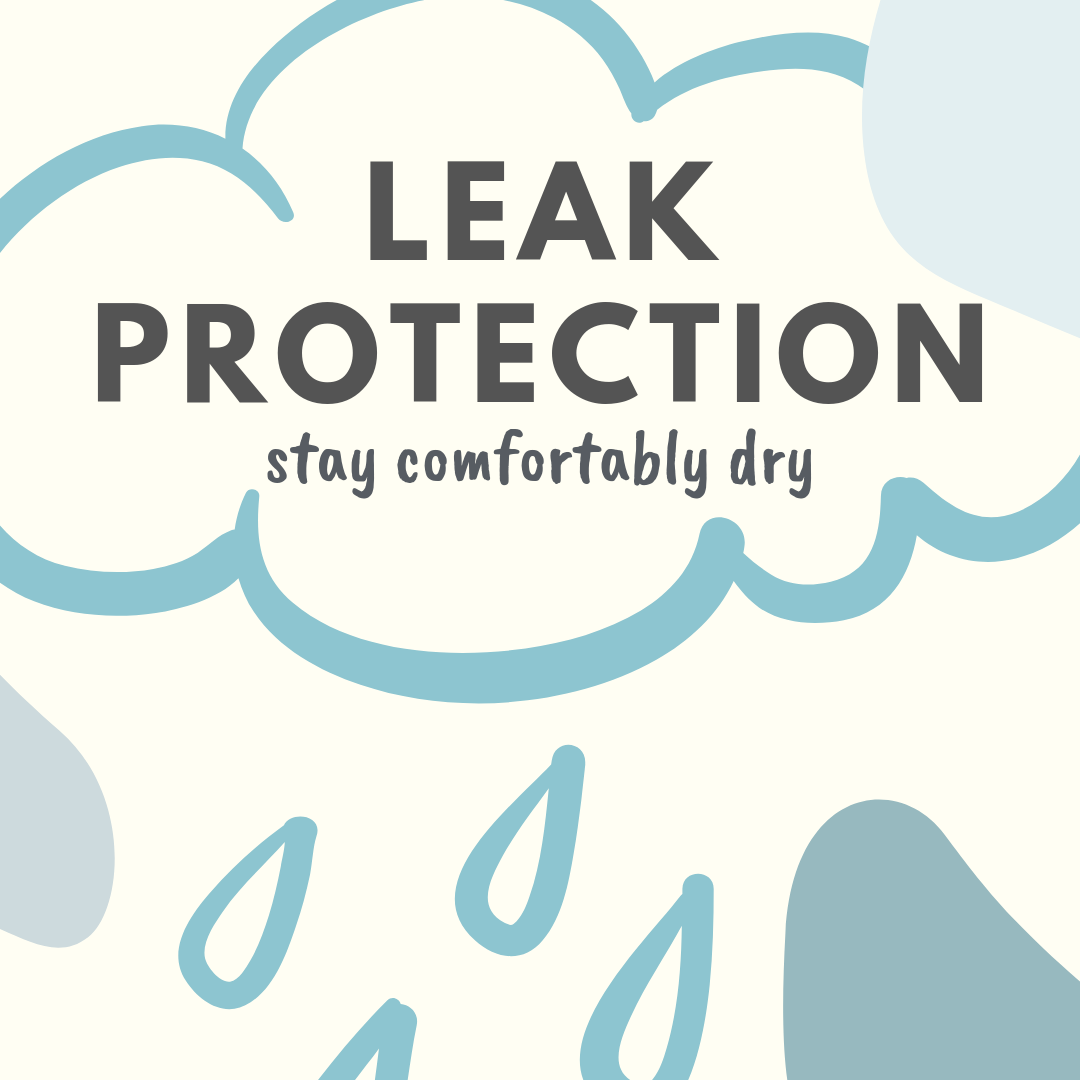 You'll Sleep Better
Nursing sleep bras hold your nursing pads in place while you sleep and keep your PJs and sheets dry. This simple, practical solution makes for a more comfortable night and saves you a ton of laundry! Staying dry will also reduce irritation and prevent thrush and other nursing complications caused by excessive moisture.
What should I look for in a nursing sleep bra?
Comfort is #1 as the whole point is to get better sleep.

Unpadded bras are best for maximum breathability. Also, in the first few months you'll want to wear absorbent nursing pads with your sleep bra. You'll be switching out the pads often if you're leaking heavily. The most fuss-free and effective way to stay dry is to just slip the pads directly into the cup of your bra. If you slot them into pockets, the inner lining of your bra that lies against your skin will get wet.

Effortless nursing access ensures frustration-free night time feeds. Choose a design that is so easy you can manage it in the dark and practically do it in your sleep (because you will).

Wireless is a must.

A flat back without hooks feels the most comfortable when you're lying down.

Light support is appropriate for most. If your bust feels uncomfortably heavy when you're in bed, go for moderate support. Be sure that your bra does not constrict or dig.
Our Top Picks
---